For members
How foreigners are changing Switzerland
Switzerland is often referred to as a 'tiny' Alpine nation. It certainly is tiny in comparison to most other European countries, but its population has been growing lately — thanks to foreigners. This is what lies ahead.
Published: 12 July 2022 17:20 CEST
Updated: 17 July 2022 15:15 CEST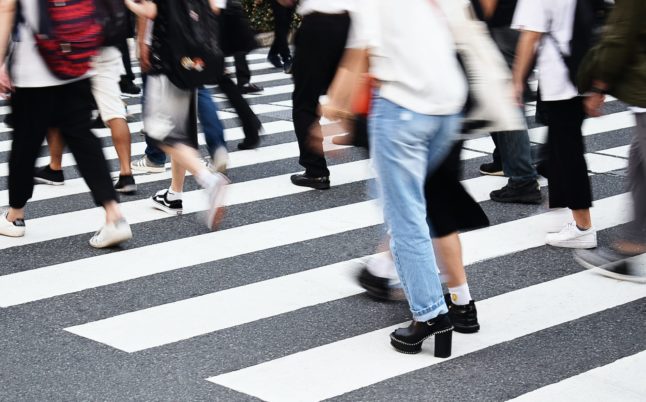 Switzerland's population is gradually growing. Photo by Chris Barbalis on Unsplash
For members
How to avoid wasps this summer in Switzerland
Milder winters and springs mean we see more wasps in Switzerland this summer. Here is how to legally (and successfully) avoid them.
Published: 10 August 2022 15:38 CEST