For members
EXPLAINED: How to see a specialist doctor in Switzerland without a referral
Switzerland has an excellent healthcare system, and the compulsory insurance allows access to a wide network of specialists — under certain conditions.
Published: 14 July 2022 10:36 CEST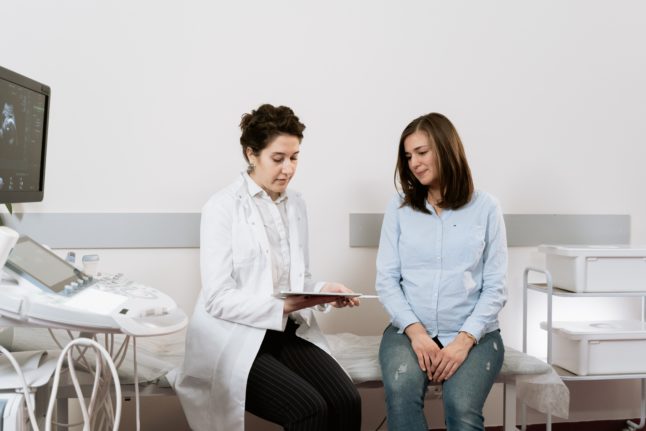 Your GP is a good source for referrals. Photo: MART PRODUCTION on Pexels
For members
EXPLAINED: How the Swiss health insurance system is based on solidarity
Much has been said about Switzerland's compulsory health insurance, most of it pertaining to its high — and continually growing — costs. But there is also another aspect of the scheme many people may not know about.
Published: 12 September 2022 14:21 CEST