For members
Myth-busters: Five things about Switzerland you should not believe
From dodgy bankers to cuckoo clocks, William Tell to Swiss soldiers, Switzerland is a country where myths and stereotypes abound. We separate the facts from the fiction.
Published: 1 August 2022 12:05 CEST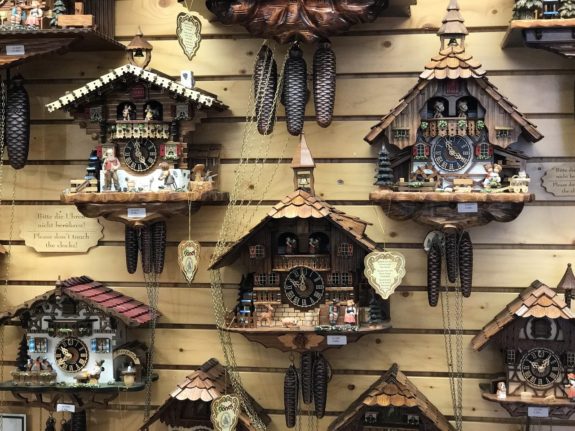 Nope, not 'made in Switzerland'. Image by Regina Basaran from Pixabay
For members
How to keep safe and avoid problems when hiking in the Swiss Alps
Switzerland is a perfect place to go hiking with its thousands of marked trails. However, hundreds of people get into accidents while trekking every year, and some die. Here is what you need to know to be safe.
Published: 8 August 2022 16:55 CEST