For members
Five ways you can fast-track your route to Swiss citizenship
Swiss citizenship is notoriously difficult to obtain — not only for people born abroad, but sometimes also for those born in Switzerland to foreign parents. But there are ways to speed up the process.
Published: 14 September 2022 16:10 CEST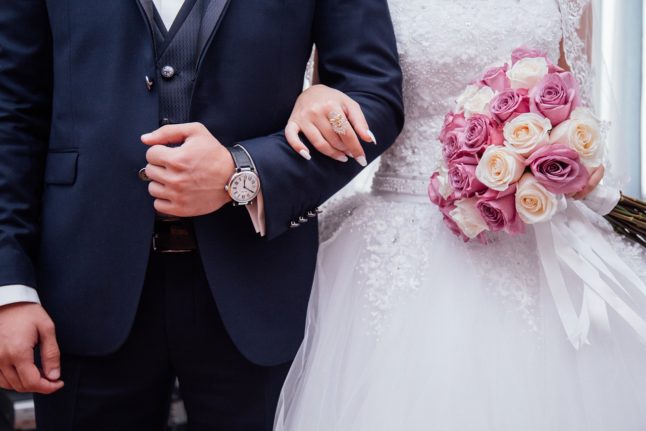 This is one way toward fast-track naturalisation. Photo by Pixabay
'Shady characters': Will EU countries now put an end to 'golden passport' schemes?
Since Russia's invasion of Ukraine European countries are coming under pressure to end backdoor routes to EU citizenship which are deemed to be unfair and "shady". This week MEPs in the European parliament made their opinions on the scheme clear.
Published: 10 March 2022 09:56 CET