For members
Is now a good time to buy property in Switzerland?
Real estate — single-family houses as well as apartments — are not exactly cheap in Switzerland at any time. But their cost can go up or down, depending on the mortgage rates.
Published: 16 September 2022 15:16 CEST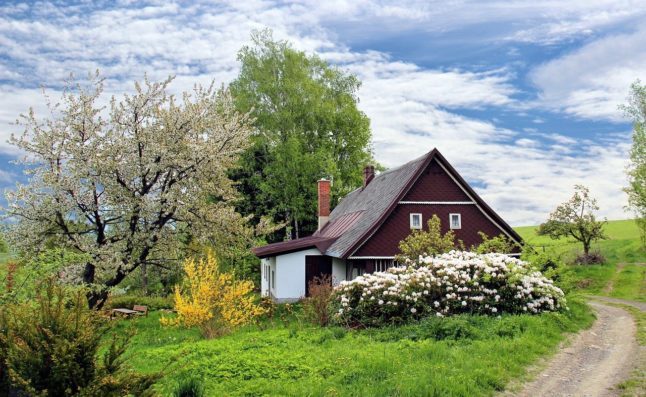 Whether or not to buy property now depends on mortgage rates. Photo: Pixabay
For members
Where in Switzerland are you most likely to find flats for rent?
The housing shortage in Switzerland is getting worse, with fewer apartments available for rent. But the situation varies from one region to another.
Published: 14 September 2022 12:59 CEST