For members
Reader question: How can foreign residents in Switzerland open bank accounts?
Much has been said about Swiss banks turning away some international customers, so the question about what financial services are available to foreigners is a valid one.
Published: 20 September 2022 09:54 CEST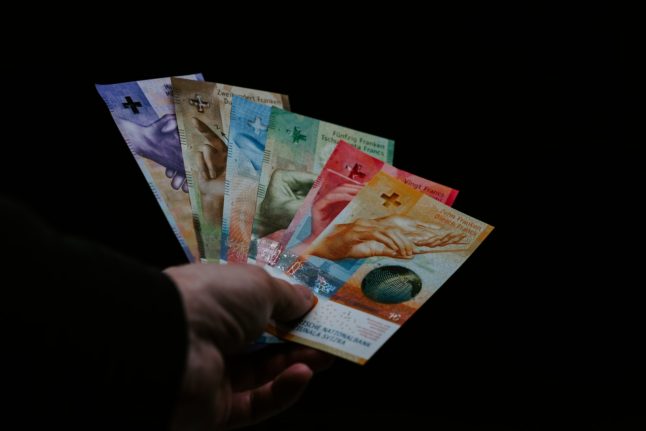 Whether or not you can park this money in a Swiss bank depends on several factors. Photo by Claudio Schwartz on Unsplash
For members
Reader question: Can I open a Swiss bank account from abroad?
A number of misconceptions surround Switzerland's banks, including how easy / difficult it is to open an account. Here's the information you can… bank on.
Published: 4 February 2022 12:54 CET