For members
IN DETAIL: What are Switzerland's new relaxed coronavirus measures?
The Swiss government has announced a further relaxation of coronavirus measures from Saturday June 26th, including rules relating to travel, masks, sport, restaurants and events. Here's what you need to know.
Published: 23 June 2021 18:03 CEST
Updated: 4 July 2021 09:49 CEST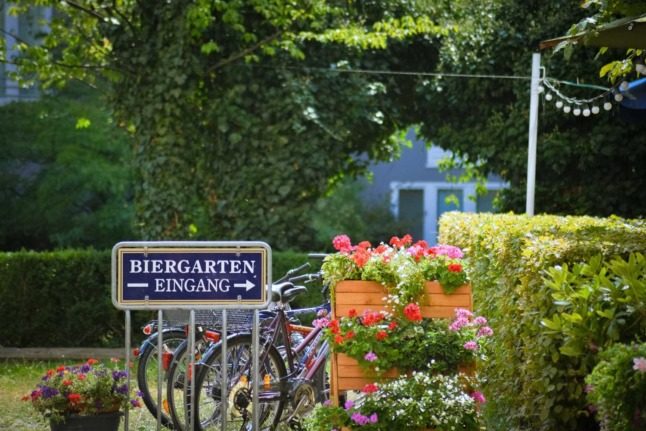 Switzerland is set to relax almost all Covid measures from Monday, June 26th. Photo by Sven Mieke on Unsplash
For members
OUTLOOK: Could Switzerland introduce Covid rules this autumn?
After several months of a relatively low number of coronavirus cases in Switzerland, the rate of infections rose by over 22 percent in a span of seven days this week. What measures are Swiss health officials planning to prevent a new wave?
Published: 30 September 2022 15:37 CEST