For members
Property: In which Swiss cantons are homes the cheapest – and the most expensive?
Property prices in the most expensive Swiss canton are four times that of the cheapest. Here's how each of Switzerland's 26 cantons rank.
Published: 5 August 2021 14:08 CEST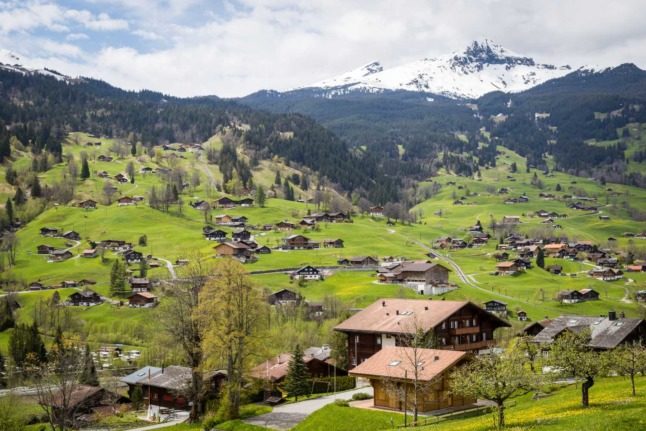 Interlaken, Switzerland. Photo by Tranmautritam from Pexels
For members
How to avoid wasps this summer in Switzerland
Milder winters and springs mean we see more wasps in Switzerland this summer. Here is how to legally (and successfully) avoid them.
Published: 10 August 2022 15:38 CEST