For members
Covid-19: What will the ski season look like in Switzerland this year?
The ski season in the Swiss Alps usually begins at the end of November, but at this point uncertainties still prevail about how it will be rolled out.
Published: 12 October 2021 11:39 CEST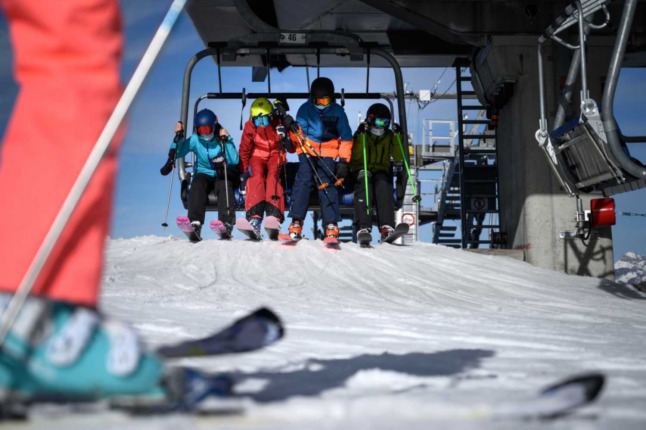 Questions still remain about what rules will be implemented for skiers, like the ones pictured here in a Swiss resort of Verbier. Photo by Fabrice Coffrini / AFP
For members
The Covid rules you should know if you're travelling from Switzerland this summer
When it comes to Covid regulations in Switzerland and elsewhere in Europe, the situation is certainly much more relaxed than it was last summer. However, certain countries still maintain rules in regards to vaccinations and masks.
Published: 1 July 2022 12:15 CEST
Updated: 1 July 2022 13:36 CEST