For members
EXPLAINED: Which banks are best for foreigners in Switzerland?
Despite the stereotypes of Swiss banks, finding a good bank as a foreigner can be difficult - or almost impossible if you're American. Here's our readers' verdict.
Published: 21 October 2021 12:55 CEST
Updated: 14 March 2022 11:52 CET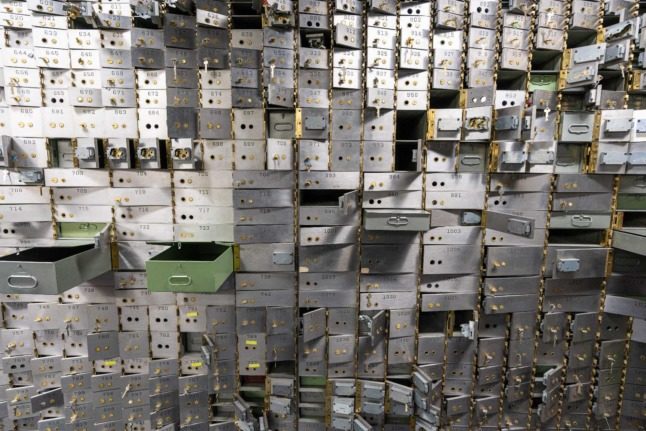 Opening up a bank account in Switzerland can be incredibly complicated. Here's what you need to know. Photo by Jason Pofahl on Unsplash
Switzerland ranked 'best country' in the world
Switzerland has been placed in top spot in yet another international ranking. But does it deserve such a high score?
Published: 29 September 2022 15:05 CEST