For members
Is Switzerland likely to bring back Covid restrictions this Christmas?
With the holidays only a few weeks away and the epidemiological situation in the country deteriorating, will the Swiss government introduce new measures in time for Christmas?
Published: 15 November 2021 11:53 CET
Updated: 20 November 2021 09:17 CET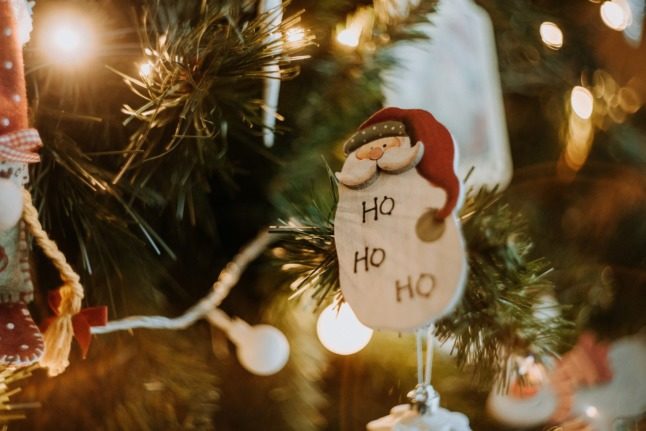 Decisions about any new restrictions over the Christmas season have not yet been announced. Photo by Fabio Porta on Unsplash
For members
EXPLAINED: Why are Covid infections soaring in Switzerland despite vaccination?
The number of coronavirus infections in Switzerland has increased exponentially in recent weeks, showing no sign of slowing down. Does this mean that vaccines are ineffective against the virus?
Published: 8 December 2021 11:48 CET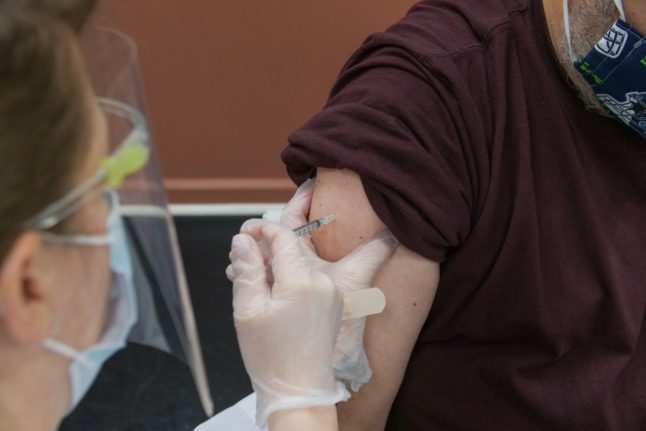 Not enough people in Switzerland are vaccinated to prevent new outbreaks, experts say. Photo by Steven Cornfield on Unsplah