For members
What are the current rules for Swiss cross-border shopping in Germany?
For many Swiss residents who live close (and not so close) to Germany, crossing the border to shop is a regular occurrence. From customs to Covid, here are the current rules.
Published: 10 January 2022 14:10 CET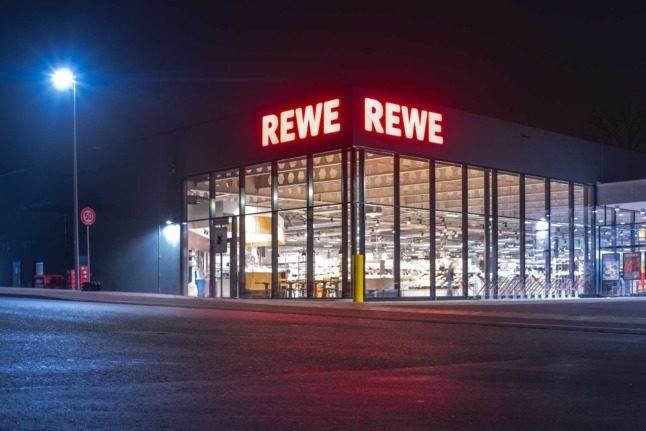 Want to shop in Germany? These are some rules that you need to know. Photo by Michael Förtsch on Unsplash
For members
EXPLAINED: Why Switzerland's cost of living isn't as high as you think
Yes, Switzerland is expensive, but if you analyse things from a different angle, at least some of the country's prices don't look quite as bad.
Published: 2 June 2022 15:49 CEST