For members
EXPLAINED: The best way to save money for your children in Switzerland
Want to put aside a little cash for your children's future? Here's the best way to do it in Switzerland.
Published: 25 January 2022 13:54 CET
Updated: 10 May 2022 12:04 CEST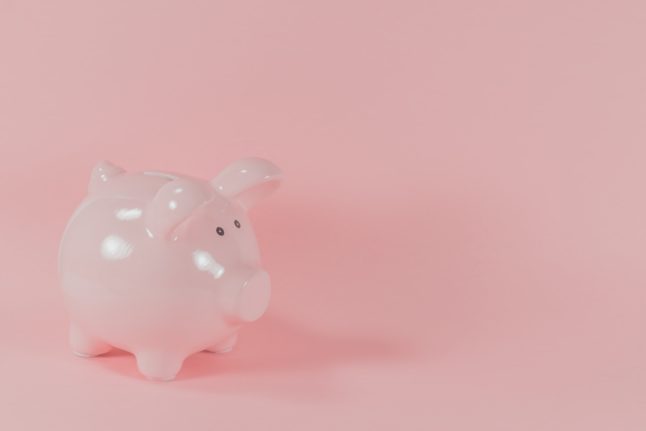 A less secure but probably cuter version of a bank account in Switzerland. Photo by Paweł Czerwiński on Unsplash
For members
Switzerland: How to get money back when cross-border shopping in Germany
Crossing into Germany to go shopping is usually cheaper - and that's before you add the tax savings. Here's how you can claim back tax when shopping in Germany.
Published: 31 March 2022 14:57 CEST