For members
How Covid, inflation and the Ukraine invasion has made Switzerland more expensive
Swiss prices are going up due to two inter-related factors: war in Ukraine and inflation, the latter of which is influenced by the lingering impacts of the Covid pandemic. Here's an overview of some consumer goods that now cost more.
Published: 30 March 2022 15:39 CEST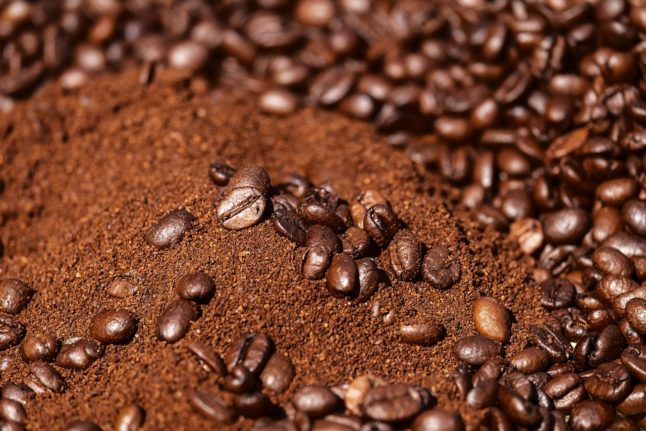 Coffee is one of the foods whose price increased due to war and inflation. Photo: Pixbay
For members
'Limited capacity': How the Swiss right wants to shut out western Ukrainian refugees
With about 51,000 refugees from Ukraine currently in Switzerland, right-wing politicians argue in favour of introducing geographic vetting in regards to who can qualify for Status S, saying Switzerland has "limited capacity" for refugees.
Published: 16 May 2022 15:17 CEST