For members
How Covid, inflation and the Ukraine invasion has made Switzerland more expensive
Swiss prices are going up due to two inter-related factors: war in Ukraine and inflation, the latter of which is influenced by the lingering impacts of the Covid pandemic. Here's an overview of some consumer goods that now cost more.
Published: 30 March 2022 15:39 CEST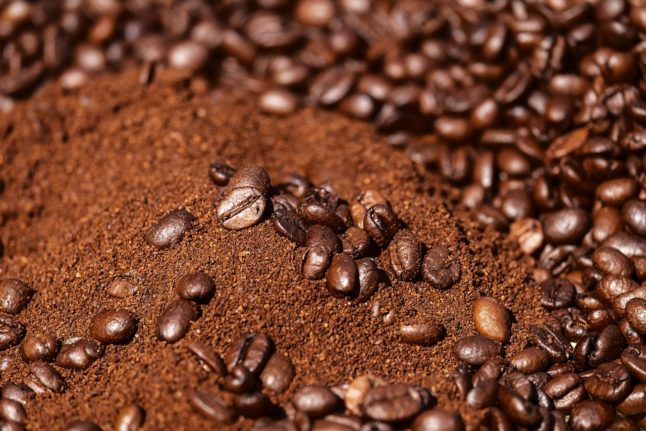 Coffee is one of the foods whose price increased due to war and inflation. Photo: Pixbay
'Colossal': World leaders meet in Switzerland for Ukraine recovery conference
Leaders from dozens of countries, international organisations and the private sector gathered in Switzerland Monday to hash out a "Marshall Plan" to rebuild war-ravaged Ukraine.
Published: 4 July 2022 10:07 CEST