For members
EXPLAINED: Why Switzerland has escaped the global spike in costs of living
Across the globe, inflation has hit its highest rate for decades in several countries, whereas Switzerland has been largely spared. Why?
Published: 1 April 2022 16:08 CEST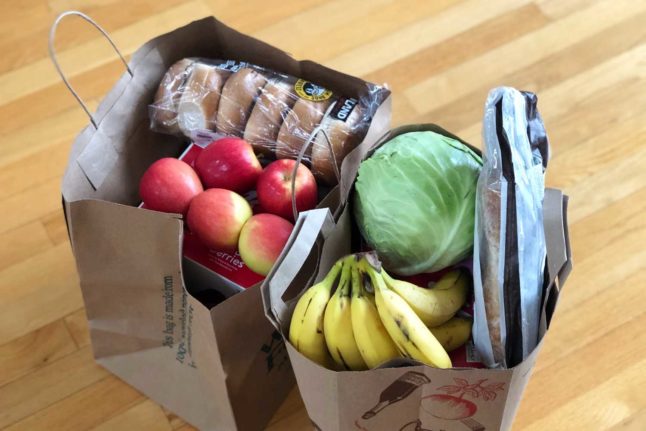 Groceries are getting more expensive in Switzerland - but the increase is lower than elsewhere. Photo by Maria Lin Kim on Unsplash
For members
'Limited capacity': How the Swiss right wants to shut out western Ukrainian refugees
With about 51,000 refugees from Ukraine currently in Switzerland, right-wing politicians argue in favour of introducing geographic vetting in regards to who can qualify for Status S, saying Switzerland has "limited capacity" for refugees.
Published: 16 May 2022 15:17 CEST