For members
Must I have a 'CH sticker' on my car when I leave Switzerland?
Some vehicles in Switzerland display the 'CH' sticker, while others don't. But what exactly are the rules when you cross the border(s) in your car? This is what you should know.
Published: 10 May 2022 11:25 CEST
Updated: 6 October 2022 15:33 CEST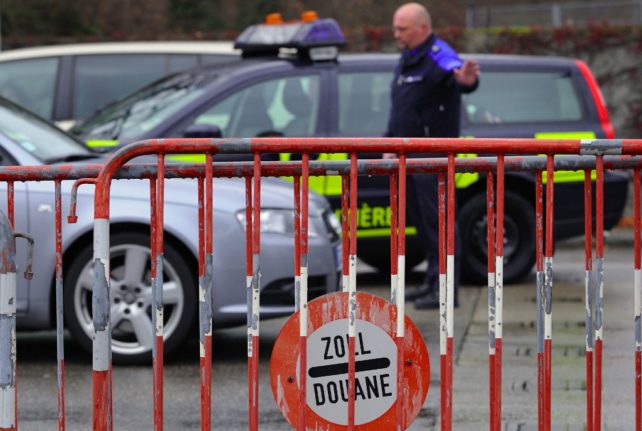 Only cars with the CH sticker can travel abroad. Photo by FABRICE COFFRINI / AFP
For members
Reader question: Can I save money in Switzerland by buying products on foreign websites?
With the cost of living soaring due to inflation, many consumers in Switzerland are looking for ways to save money. Could buying goods abroad through foreign websites be a good solution?
Published: 27 September 2022 14:00 CEST
Updated: 1 October 2022 09:59 CEST