For members
Must I have a 'CH sticker' on my car when I leave Switzerland?
Some vehicles in Switzerland display the 'CH' sticker, while others don't. But what exactly are the rules when you cross the border(s) in your car? This is what you should know.
Published: 10 May 2022 11:25 CEST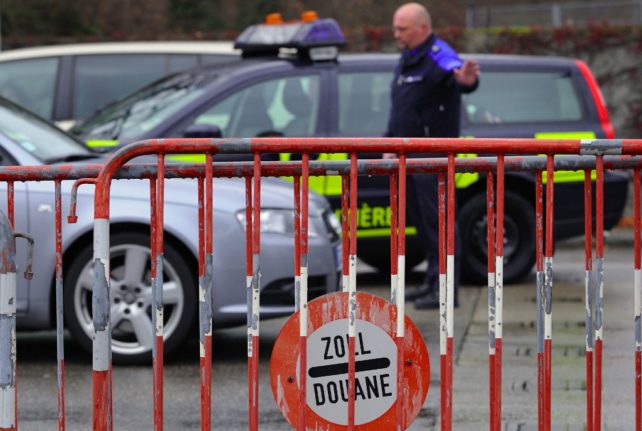 Only cars with the CH sticker can travel abroad. Photo by FABRICE COFFRINI / AFP
For members
What to do if you have a car accident in Switzerland?
An accident is not on anyone's 'to-do' list, but sometimes bad things unfortunately happen to good people. These are the steps to take if you are involved in a road accident in Switzerland.
Published: 13 May 2022 13:35 CEST