For members
Oil, bikes and furniture: The products you're going to pay a lot more for in Switzerland
It should come as no surprise to anyone by now that a number of products and services have gotten more expensive in Switzerland lately. What are they and what lies ahead, price-wise?
Published: 23 May 2022 14:25 CEST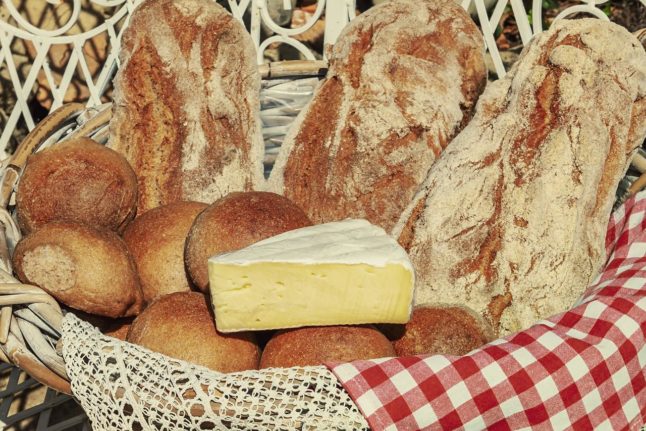 Baked goods and dairy products like cheese have become more expensive in Switzerland. Photo: Pixabay
For members
'Huge differences': How you can save money on Swiss credit cards
Hardly anyone lives without a credit card these days, but have you ever thought of how much this little piece of plastic costs you each year and if you could save? A new Swiss survey provides the answers.
Published: 4 July 2022 10:49 CEST