For members
Five European cities you can reach from Switzerland in less than five hours by train
Summer holidays are around the corner and if you plan to remain in Europe and visit nearby destinations, train travel from Switzerland is a convenient way to get around. This is where you can travel in just a few hours.
Published: 10 June 2022 17:00 CEST
Updated: 26 June 2022 09:23 CEST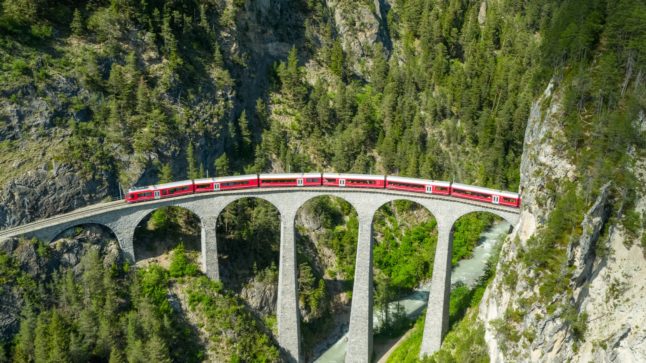 You can't see these views from an airplane. Photo by Peter Wormstetter on Unsplash
The five most beautiful Swiss villages to discover by boat
Switzerland has beautiful villages and lakes which makes it a perfect country to discover and admire by boat. Here are five towns worth exploring from the water fronts.
Published: 9 August 2022 13:40 CEST