For members
QUIZ: Would you pass Zurich's Swiss citizenship test?
Zurich, Switzerland's most populous canton, is standardising its test for Swiss citizenship. Think you could pass it?
Published: 1 July 2022 11:13 CEST
Updated: 20 July 2022 14:14 CEST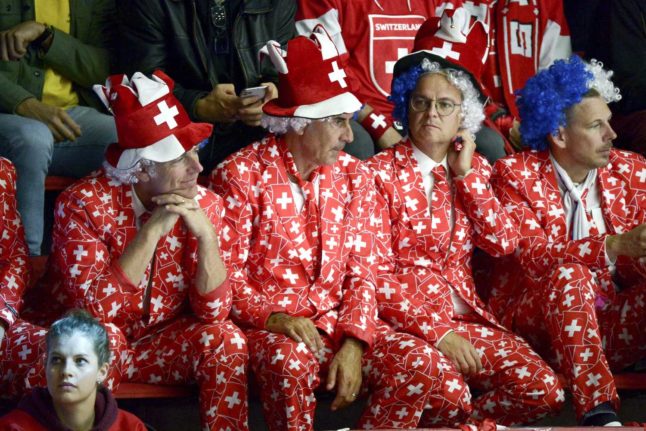 Are you as Swiss as these fans? Take the test! Mikko Stig / Lehtikuva / AFP
For members
Switzerland revokes citizenship for 'unfair and deceptive behaviour'
A woman who gained a Swiss passport through marriage has had her citizenship revoked after she divorced - just one of the reasons that Swiss nationality can be removed from foreigners.
Published: 2 August 2022 10:46 CEST