For members
Today in Switzerland: A roundup of the latest news on Friday
Same-sex marriage becomes legal, the number of Covid cases is underestimated, and other news from Switzerland on Friday.
Published: 1 July 2022 07:52 CEST
Updated: 1 July 2022 15:00 CEST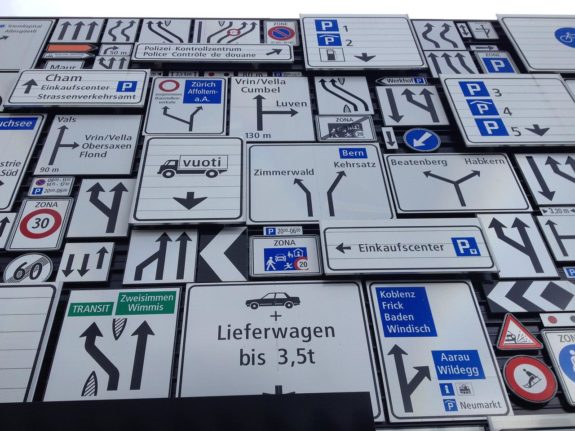 Swiss roads will be very busy this weekend. Image by gs1703 from Pixabay
For members
Today in Switzerland: A roundup of the latest news on Monday
Weather is finally becoming more 'reasonable', salaries are set to slightly increase in 2023, and other Swiss news in our roundup on Monday.
Published: 15 August 2022 07:43 CEST