For members
What you should know about driving in Switzerland — and abroad — this summer
In many Swiss cantons, school holidays begin on Saturday, which means there will be traffic and bottlenecks. These are some things to remember before you hit the road.
Published: 30 June 2022 15:43 CEST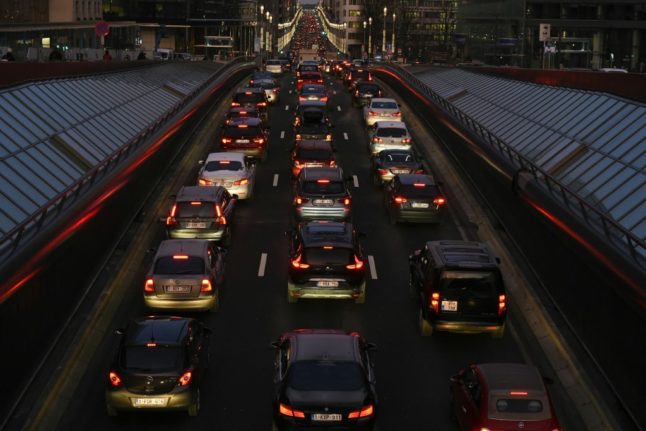 Holiday traffic on European roads can be very heavy. Photo by JOHN THYS / AFP
For members
Five European cities you can reach from Zurich in less than five hours by train
Switzerland is a beautiful country, but it also has a great location right in the centre of Europe, making it an ideal starting point for train travel. Here are five destinations you can reach in less than five hours from Zurich.
Published: 5 August 2022 15:14 CEST
Updated: 7 August 2022 07:35 CEST