COMPARE: What is the best season to visit Switzerland?
To visit or not to visit Switzerland isn't the question to ask, but when you should see the country. Writer Lily Töngi-Andrews brings the highlights and how to best enjoy each month.
Every season in this landlocked country has different activities, colours and charm; Switzerland is picturesque all year round. The postcards are accurate and show that the seasons may change how the landscape looks, but what doesn't change is the enjoyment and experiences that can be encountered all year round.

Warm sunny summer or cold, snowy winter, fresh, colourful spring or cooler golden autumn – the allure is tangible. Now it is up to you to choose what season or temperature you prefer or wish to experience.
Here are the highlights of each season:
Autumn – September to November
READ ALSO: Do Swiss cows really get airlifted down from the Alps after summer?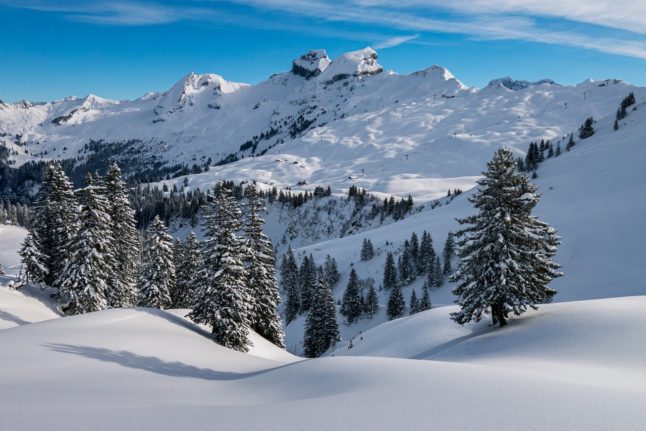 Mountains are in Switzerland's DNA. Image by Jörg Vieli from Pixabay
Winter – December to February
READ ALSO: Five beautiful Swiss villages located near Alpine lakes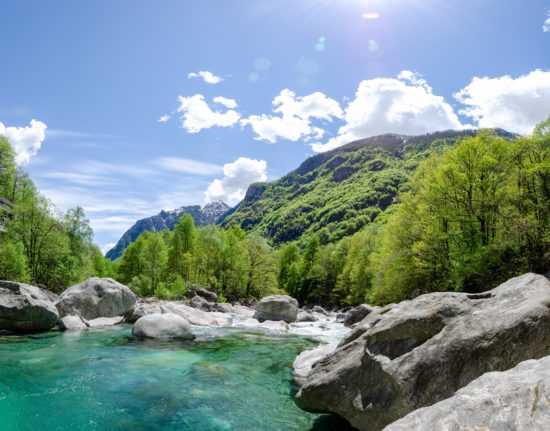 Spring – March to May
READ ALSO: How to keep safe and avoid problems when hiking in the Swiss Alps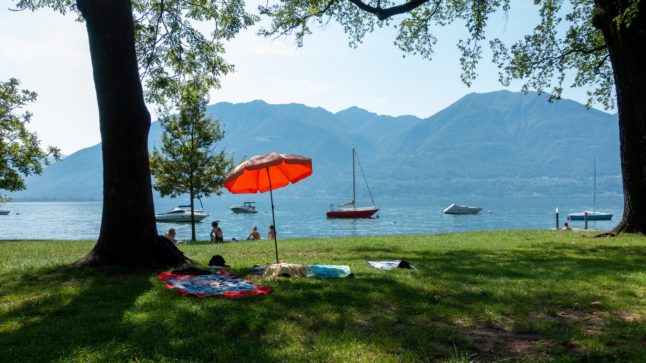 Summer – June to August
READ ALSO: The five most beautiful Swiss villages to discover by boat
Personal factors will play a role in choosing a time of year to visit: travelling with children in school holidays, crowds or no crowds, adventure or culture, active or chilled, hot or cold, sun or snow, a preference of colour - the choices are neverending.

What isn't a problem is that there is always something to do, and many activities can be mixed and matched all year round. So, in the end, every season is viable and worth a visit.
See Also