For members
How Russia's invasion of Ukraine has already changed Switzerland
In just a short time, the situation in Ukraine has shaken some of Switzerland's long-held beliefs and reshuffled its national priorities. This is how.
Published: 10 March 2022 11:58 CET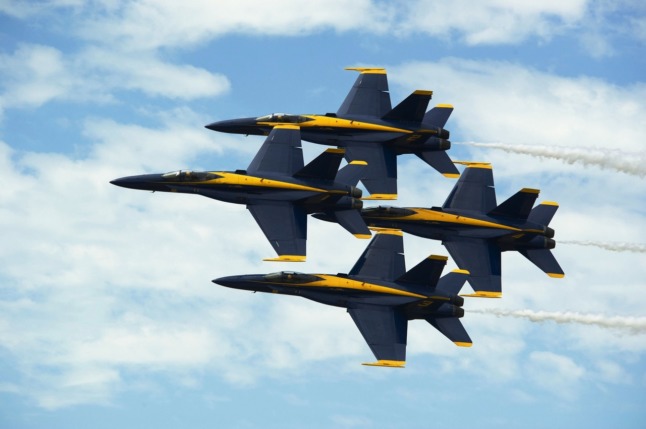 Switzerland is set to purchase F-35A fighter jets for its Air Force. Photo: Pixabay
For members
'Limited capacity': How the Swiss right wants to shut out western Ukrainian refugees
With about 51,000 refugees from Ukraine currently in Switzerland, right-wing politicians argue in favour of introducing geographic vetting in regards to who can qualify for Status S, saying Switzerland has "limited capacity" for refugees.
Published: 16 May 2022 15:17 CEST