For members
How Russia's invasion of Ukraine has already changed Switzerland
In just a short time, the situation in Ukraine has shaken some of Switzerland's long-held beliefs and reshuffled its national priorities. This is how.
Published: 10 March 2022 11:58 CET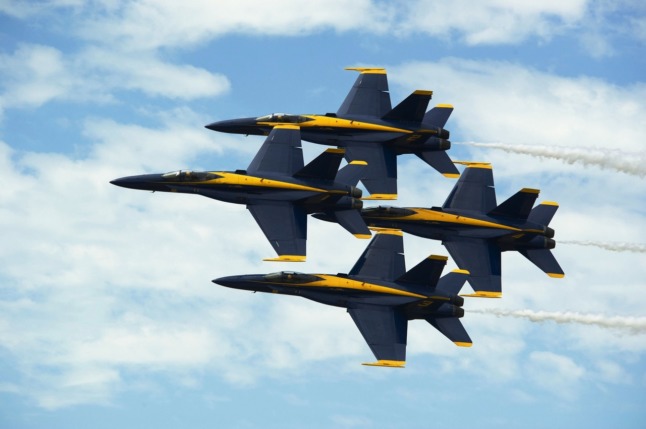 Switzerland is set to purchase F-35A fighter jets for its Air Force. Photo: Pixabay
Ukraine and allies lay foundations for reconstruction at Swiss conference
Allies of Ukraine meeting in Switzerland were due Tuesday to adopt a declaration spelling out the principles and priorities of rebuilding the war-shattered country, estimated to cost at least $750 billion.
Published: 5 July 2022 10:09 CEST