For members
Jobs: Why Zurich has rebounded better than other Swiss cities from Covid
The Covid pandemic hit Switzerland hard, although the country's largest city has rebounded strongly.
Published: 15 March 2022 17:04 CET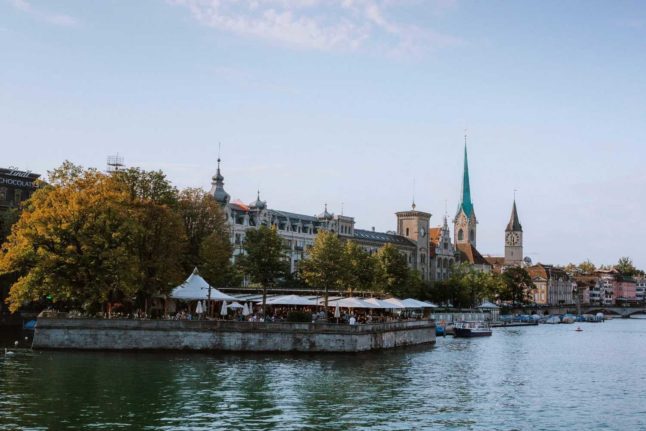 Zurich, Switzerland's most populous city. Photo by Samira from Pexels
Delays, cancellations: How Switzerland will be hit by the Lufthansa strike
German airline Lufthansa is set to go on strike on Wednesday, with several routes to and from Switzerland to be impacted, particularly those taking off from Zurich. Here's what you need to know.
Published: 27 July 2022 09:43 CEST