For members
Will my Swiss health insurance cover treatment in another canton?
While health insurance falls under a Swiss federal law, each canton is responsible for administering the system on its own territory. What happens if you need to consult a doctor or be hospitalised in another area?
Published: 18 July 2022 16:01 CEST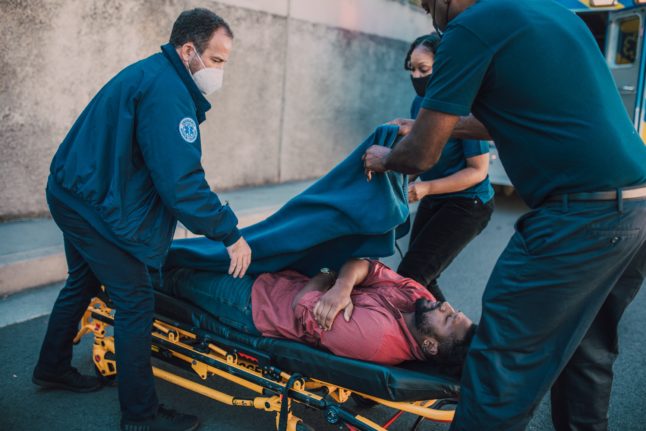 Emergency situations allow you to be treated anywhere in Switzerland. Photo: RODNAE Productions on Pexels
For members
Reader question: Is Barclays closing bank accounts of Swiss-based Brits?
UK nationals living across Europe have begun to receive letters from their bank telling them that their accounts will be closed, in an apparent post-Brexit change. Will the same apply in Switzerland?
Published: 29 July 2022 12:55 CEST