For members
TEST: Is your German good enough for Swiss citizenship?
If you are planning on becoming a Swiss citizen, you are going to need to be able to prove basic competency in German. Do your language skills cut it?
Published: 26 July 2022 12:08 CEST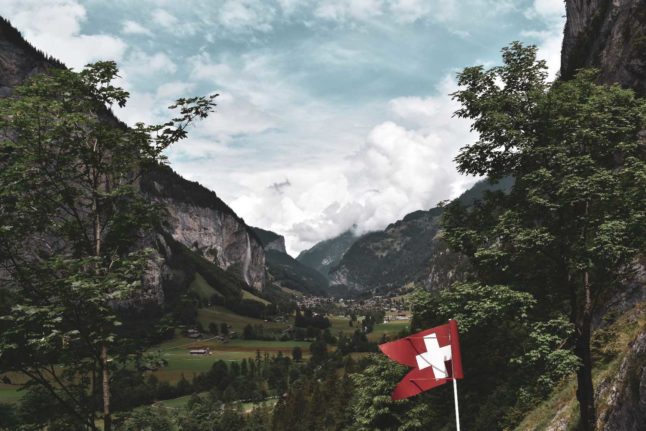 How good is your German and will you pass thee Swiss citizenship test? Photo by Patrick Hodskins on Unsplash
For members
How to avoid wasps this summer in Switzerland
Milder winters and springs mean we see more wasps in Switzerland this summer. Here is how to legally (and successfully) avoid them.
Published: 10 August 2022 15:38 CEST