For members
What are Switzerland's four main challenges right now?
While not so long ago Covid-19 and its repercussions on the economy were primary concerns for the Swiss government and public, these challenges have now shifted to other, more current issues.
Published: 9 September 2022 12:28 CEST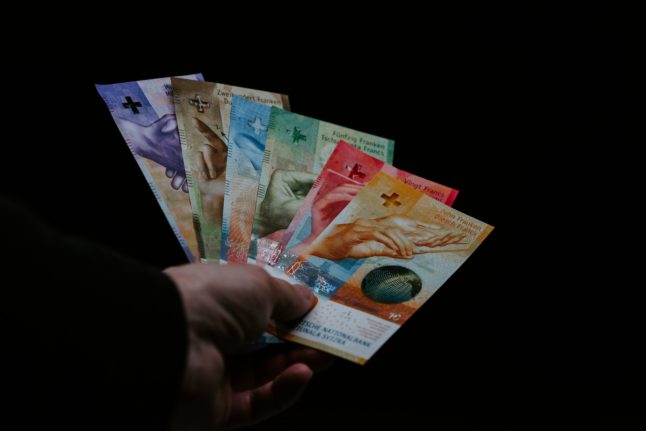 Most of Switzerland's concerns right now involve higher costs. Photo by Claudio Schwarz on Unsplash
For members
'Annoying… unbearable': How the Swiss see their French neighbours — and vice versa
Switzerland and France are neighbours and the relations between the two countries have been (mostly) amicable. But how much do the people really like each other?
Published: 26 September 2022 10:46 CEST